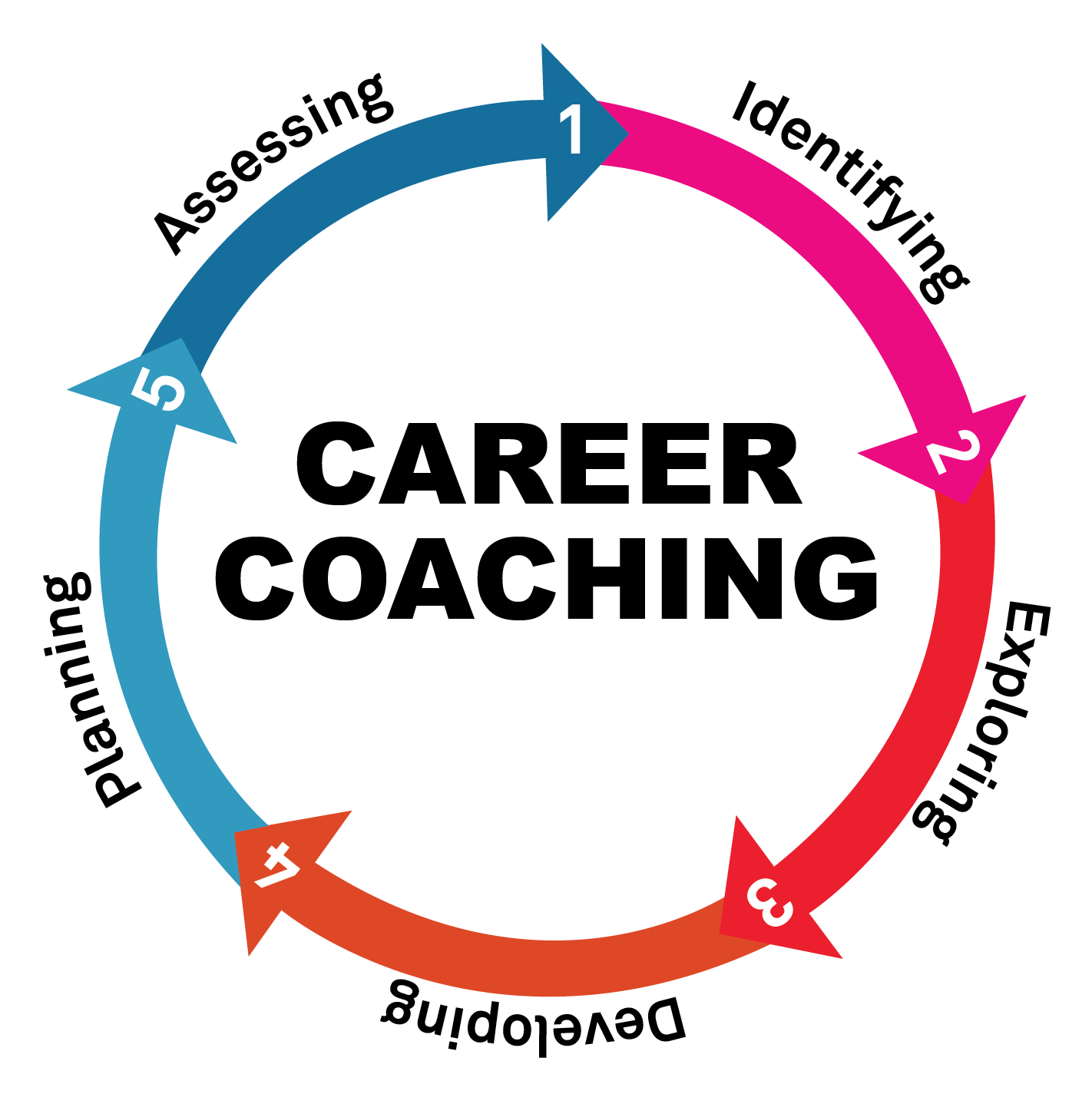 Career Guidance & Direction
€400.00
This a Four/Five Hour Programme, innovatively designed to be done over a single day or over a number of weeks.
I will asses you for the right career for you, based on YOU!
I will look at your Personality Traits, your Skills, Interests and your compatibility around these skills and traits; analyse these for suitable careers and develop a career plan with you, for you, for your future.
I will then coach you through the process to guide and assist you in achieving what you want to achieve.

Please note a booking deposit will be required to confirm your booking.